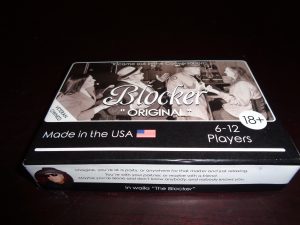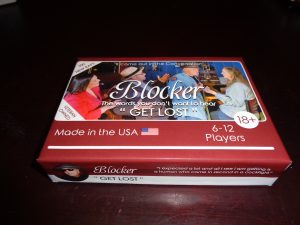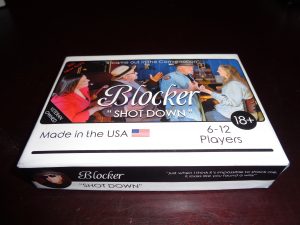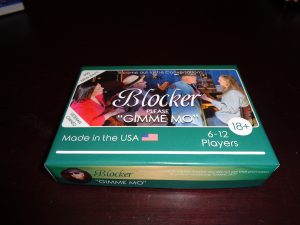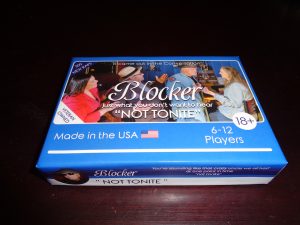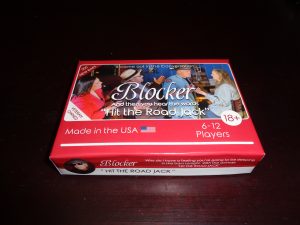 Let the Countdown Begin Party Games with playing cards have to be fascinating sufficient to obtain the focus of your guests. Card games are the soul of every party. A party without any game seems to be boring for every adult. This new generation of blockers is the best party card game for adults. Create a lot of fun and enjoyment in the party with this latest fun party card game.
The new generation of Blocker below, comes with 6 expansion packs. It is fun new card game. I am trying to get that version into big block stores starting with the new 2019 Original with only 100 cards, which consist of 50 Blocks and 50 Counter Blocks. This old 2016 Original contains different cards as the new 2019 original. We think it will be a good fit for a chain store selling board, and card games. That chain store will be able to pick up our new 2019 original and all expansion packs as time goes on.
This pic shows the newest generation of "Blocker",2019, with 6 expansion packs done and ready to go. It is Smaller and playing time is around 1.5 -2 hrs. It is one of the best party card games for adults.  Available NOW to a distributor, or a box store who wants to take us on,and get the expansion packs later. Made in the USA. Fast delivery for Xmas 2019.Retails for $9.99. Call for wholesale pricing.