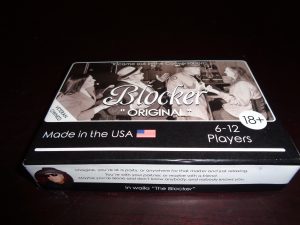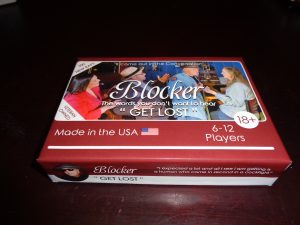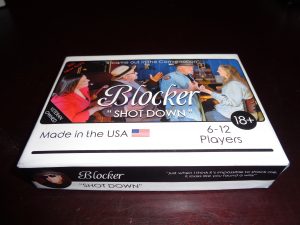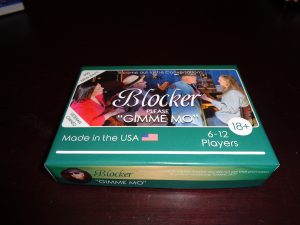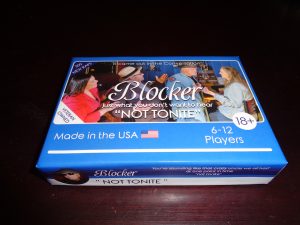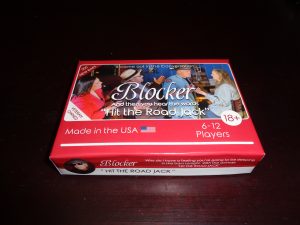 The new generation of Blocker above, comes with "The Original" plus 6 more new versions. It is fun new card game, about conversation.And there is nothing like it in the world. I am trying to get all versions into big block stores starting with the new 2020 Original with only 100 cards, which consist of 50 Blocks and 50 Counter Blocks.We think it will be a good fit for a chain store selling board, and card games.
The pictures above show the newest generation of "Blocker","The Original"2020, with 6 new versions done,and ready to go. Playing time is around 1.5 -2 hrs. It is one of the best party card games for 18 and up.  Available NOW to a distributor, or a box store who wants to take us on. Made in the USA. Retails for $9.99. Call for wholesale pricing.
See us at the NYToy fair in booth 2975, Feb 22,thru Feb 24th.
Today there are too many violent/competitive card, video, and board games in the world, so I ended up  creating a game with no winners or losers, and is nonviolent.
The Block cards are getting to know you type cards, and the Counter Block cards are fun mild rejections.
We think al nationalities and genders worldwide will love the interaction, and feel more connected with each other while playing the game.